Our Hybrid back up solution.
Gives the flexibility to back up locally on external devices and to the cloud! Whether you have 10 GB of 2 TB of data all is crucial and needs to be protected.
LGK Cloud Back up featuring Acronis technology is the prefect solution. Allow you to back up the most crucial items to the cloud along with backing up locally to a external drive.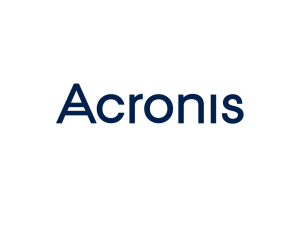 Pricing for Backup choose any and local/onsite back up is included.
Physical Server $45 Ea per month, 450 GB Storage
 Virtual Machines $15 Ea per month, 150 GB Storage
 Physical Workstations $5 Ea per month, 50 GB Storage
Extra Storage $2.50 per 50 GB per month